EAL Products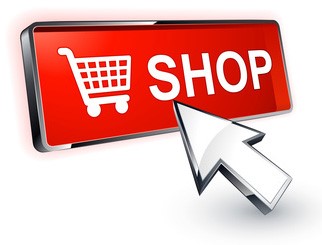 The Academy has created a variety of products to assist the busy practitioner apply evidence-based nutrition practice guidelines. Incorporating evidence-based practice can help standardize practice so that outcomes data can be collected and analyzed in order to continue to improve the quality and effectiveness of practice.
Evidence Based Toolkits
Implement the EAL nutrition practice guidelines! Each toolkit includes MNT protocol; sample documentation forms; encounter process instructions; outcomes monitoring forms; case studies; and more. Toolkit topics include: Celiac Disease, COPD, Critical Illness, CKD, Diabetes, Disorders of Lipid Metabolism, Gestational Diabetes, Pediatric Weight Management, Spinal Cord Injury, Unintended Weight Loss, and Vegetarian Nutrition. To order, visit the
eatright store
.
NutriGuides Mobile App
A mobile application with over 400 EAL nutrition recommendations at your fingertips! Purchase from the iTunes or GooglePlay stores.
Learn more
.
Evidence-Based Presentations
Microsoft PowerPoint presentations are ideal for use in meetings, in-service presentations and staff training. Each presentation includes all recommendations and ratings for the EAL evidence-based nutrition practice guidelines. To order, visit the
eatright store.
Educator Modules
This product provides educators with resources to teach EAL content and the Academy's evidence analysis process Use these modules to help with lesson planning. Each module includes MS Word documents and PPT files; instructions for navigating the EAL; student assignments including case studies and questions for classroom discussion; and 3-week access to the EAL for up to 30 students. To order, visit the
eatright store
.
EAL Subscriptions for Individuals
The Evidence Analysis Library (EAL) is free for members of the Academy of Nutrition and Dietetics. Non-members can purchase an individual annual subscription or a one-month trial subscription for full access to over 40 systematic reviews and 17 evidence-based nutrition practice guidelines.
Subscribe to the EAL

.


EAL Subscriptions for Groups/Multi-Users
Multi-user subscriptions to the EAL are available for dietetic associations, university and medical libraries, government agencies, or professional associations. For pricing information, please contact
eal@eatright.org
.
Guideline Pocket Card
This practical quick-reference tool contains graded recommendations for screening and referral, assessment, intervention and monitoring and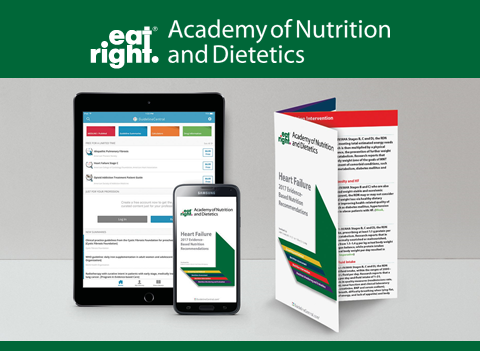 evaluation. 4.25"x7.25" multifold or spiral bound (depends on topic). Also available in digital format. For pricing and ordering, visit
Guideline Central
.