Store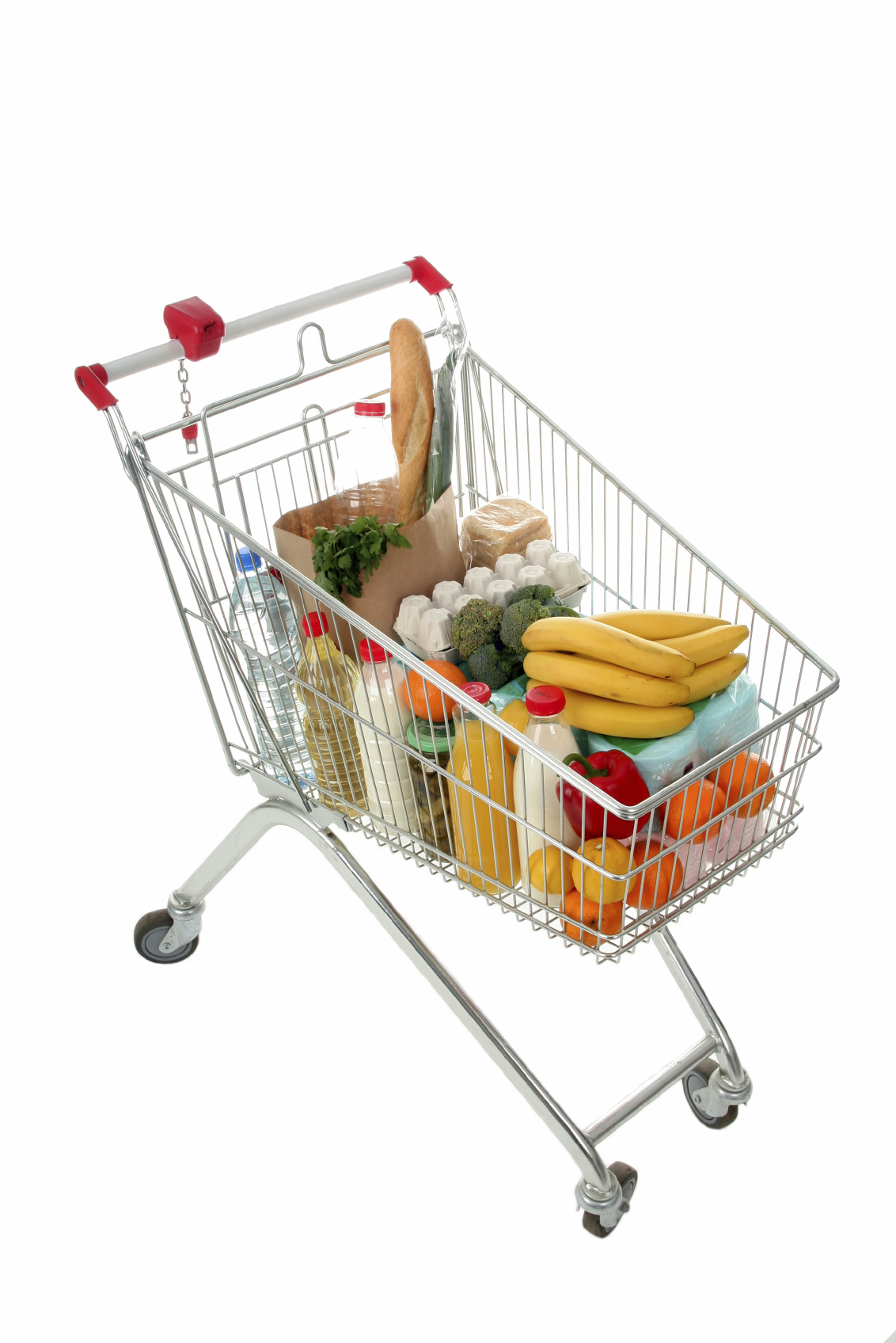 Are you using all of the EAL resources to your advantage? The Academy has created products to assist the busy practitioner apply the evidence-based nutrition practice guidelines in practice.
Search the on-line Evidence Analysis Library - your one-stop-shop for evidence-based nutrition information. Free to Academy members!

Discover the EAL Toolkits. Sets of hands-on tools for the RD that support the application of evidence-based nutrition practice guidelines.

Utilize the EAL presentations. MS PowerPoint slides, designed for the healthcare professional, summarizing each evidence-based nutrition practice guideline.


Educate

. The Educator Modules provide educators with a variety of resources for teaching the content of the EAL and the Academy's evidence analysis process.

Implement the Nutrition Care Process with toolkits on topics such as Long Term Care and Neonatal Care.
Expand each section below for product descriptions and purchasing information.
EAL Subscriptions

Annual Individual EAL Subscription

The

Academy of Nutrition and Dietetics Evidence Analysis Library (EAL)

is a synthesis of the best, most relevant nutritional research on important dietetic practice questions. An objective and transparent methodology is used to assess food and nutrition-related science. The EAL is a series of systematic reviews based on a predefined approach and criteria. Meticulous methods and electronic tools are used to document each step to ensure objectivity, transparency and reproducibility of the process. Expert workgroup members evaluate, synthesize, and grade the strength of the evidence to support conclusions that answer a precise series of questions. Over 40 evidence analysis projects are either published or in the development process. Seventeen (17) evidence-based nutrition practice guidelines are currently published and include major recommendations with corresponding rating of evidence strength for a specific disease or condition.

Non-members of the Academy can purchase annual individual subscription or a one-month trial subscription:

EAL Subscription Group Subscription Rates

Multi-user subscriptions to the EAL are available for your dietetic association, university or medical library, government agency or organization. Please contact Toni Acosta at

aacosta@eatright.org

for rates.
Evidence-Based Practice Educator Modules

Educator Modules

Educate

- the Educator Modules provide educators with a variety of resources for teaching the content of the EAL and the Academy's evidence analysis process.Use these modules to help with your lesson planning. Each module includes MS Word documents and PowerPoint files with content and instructions for navigating the EAL, student assignments inlcuding case studies and questions for classroom discussion or take home exam, graduate or advanced assignment on evaluating a research article using the Academy's evidence anlaysis process, grading key for both assignments. Also includes three-week access to the EAL for up to 30 students. Topics include:

Assessing Energy Expenditure
Celiac Disease
Diabetes 1 and 2
Disorders of Lipid Metabolism
Spinal Cord Injury

For pricing and ordering please visit

www.eatrightstore.org
Evidence-Based Practice Presentations

Evidence-Based Practice Presentations

These presentations are idea for the busy practitioner looking for user-friendly slides to assist them in implementing the Academy's Evidence-Based Nutrition Practice Guidelines. Evidence-based practice utilizes systematically developed information for practical decisions about specific clinical circumstances.The presentations are ideal for use in meetings, in-serivce presentations and classes.

Highlights

Overall project guideline objective
Target population
Guideline overview
Statement of intent
Explanation of guideline rating system
Executive summary of guidelines

Topics

Adult Weight Management
Celiac Disease
Critical Illness
Chronic Kidney Disease
COPD
Diabetes 1 and 2
Disorders of Lipid Metabolism
Gestational Diabetes
Health Disparities
Heart Failure
HIV/AIDS
Medial Nutrition Therapy
Hypertension
Nutrition Guidance for Healthy Children
Oncology
Pediatric Weight Managmennt
Prevention of Type 2 Diabetes
Unintended Weight Loss
Vegetarian Nutrtion

For pricing and ordering please visit

www.eatrightstore.org
Evidence-Based Practice Toolkits

Evidence-Based Nutrition Practice Toolkits

Implement evidence-based nutrition practice and the Academy Nutrition Care Process. These toolkits are designed to assist the registered dietitian in applying evidence-based nutrition practice guidelines.

Highlights

Resources
MNT Protocol
Sample documtation forms
Outcomes monitoring forms
Encounter process instructions
Client education resources and links
Case studies

Topics

Celiac Disease
COPD
Critical Illness
Chronic Kidney Disease
Diabetes 1 and 2
Disorders of Lipid Metabolism
Gestational Diabetes
Heart Failure
Pediatric Weight Management
Spinal Cord Injury
Unintended Weight Loss in Older Adults
Vegetarian Nutrition

For pricing and ordering please visit

www.eatrightstore.org
Nutrition Care Process Toolkits

Nutrition Care Process Toolkits

These speciality toolkits are designed to provide the food and nutrition professional a resource in learning and applying the nutrition care process in a clincial setting.

Highlights

NCP Summary
NCP SNAPshot for 4 NCP categories
Resources
Case studies

Topics

NeoNatal Nutrition
Long Term Care
Public Health/Community Nutrition

For pricing and ordering please visit

www.eatrightstore.org